Adventure Around Every Corner: Push Your Limits Beyond the Boundary of the Hotel Walls

While a holiday is a great time to relax with a cocktail in hand by the pool, it is also a fantastic opportunity to get out of your comfort zone and try something that you've never tried before!    If you're looking for an adrenaline hit on your next holiday, here are some of our favorite adventure activities from the team at Susie Freeman Travel.
Kitesurfing
Kitesurfing can be quite tricky to learn but the light onshore winds that predominate Mauritius, the Maldives, and Seychelles make these destinations a beginner kite surfer's dream. There is no greater feeling than once you have gained control of the kite and cruise along the surface of the water with the board under your feet. Taking your first jump will be a memory that stays with you for life.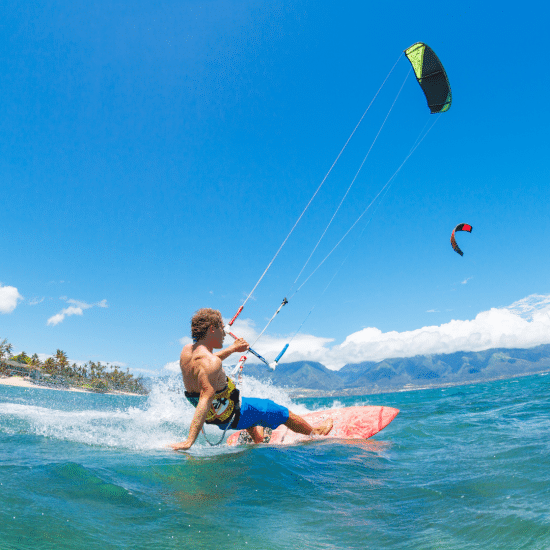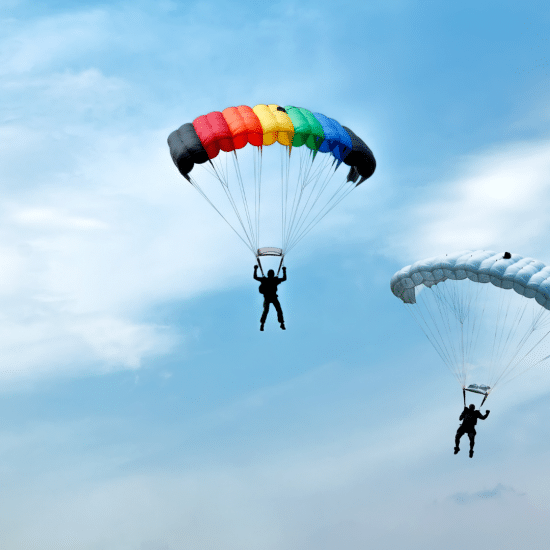 Sky Diving
If you're looking for the ultimate adrenaline hit, then skydiving may be the right choice for you. Almost all of our holiday destinations offer skydiving nearby, and it is definitely a great way to see your chosen destination from a bird's eye view.
Deep Sea Fishing
Spend a day (or two) out on the open water on a deep sea fishing vessel and experience the exhilarating experience of reeling in the catch of the day! The experience usually goes far beyond just fishing, as you're usually treated to snacks, incredible views…and who knows, you may even spot a whale or a pod of dolphins! Our favourite destinations for deep sea fishing are definitely the Maldives and South Africa!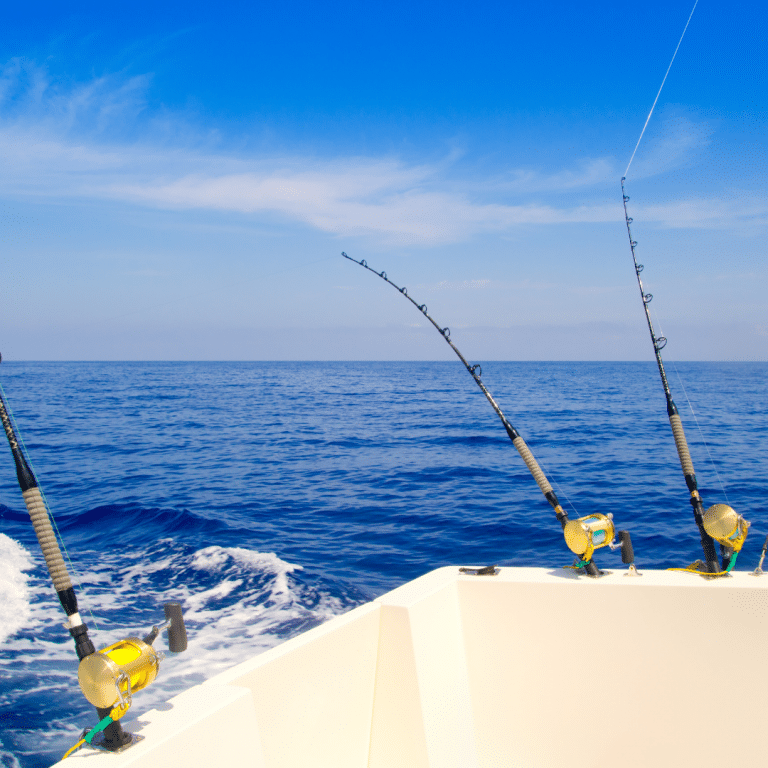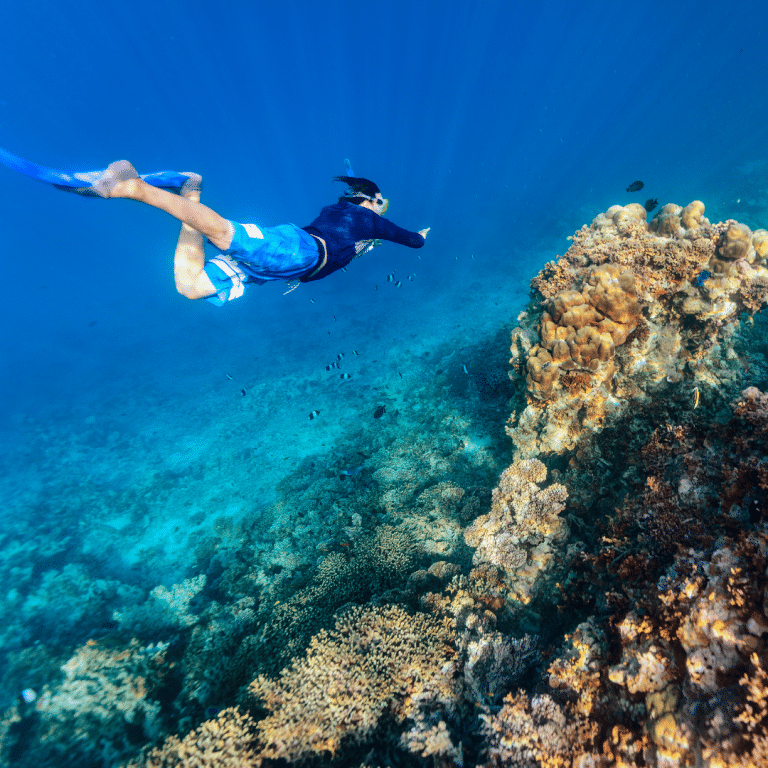 Diving
Scuba diving allows you to experience the underwater world in a totally immersive way. Breathe underwater with specialized diving tanks and with qualified diving instructors guiding you every step of the way. The Maldives, Mauritius and Seychelles all offer fantastic warm, clear water conditions, where you're bound to see a wide and colourful array of ocean life. Of course it is tempting to stay within your resort and enjoy all the comfort that is on off, but it can be so much more rewarding to go beyond the resort and really push your boundaries.
Book a holiday
Interested in booking a holiday in which you can indulge in an extreme sport and create memories that will last a lifetime? The team at Susie Freeman are incredibly knowledge and would love to help you plan your dream holiday. Get in touch with us today! We'd love to hear from you!