How to be a Local: Tips & Tricks to Immerse Yourself in Mauritian Culture

A Guide to Immersing Yourself in Local Culture
A holiday is definitely a time to relax and rejuvenate, but traveling also provides you with the incredible opportunity to immerse yourself in local culture and gain insight into how other people experience daily life. There is no better place to do this than in Mauritius, where local culture is rich and vibrant! Mauritius is definitely one of our favourite holiday destinations of all time, so we have decided to provide you with a few tips and tricks for you to get the most out of your Mauritian experience.
Learn Some Basic French
While English is commonly spoken in Mauritius, French is definitely going to get you further and assist you on your journey of having an authentic Mauritian experience. You'll be able to better communicate with any locals that you meet, and even if your French is rudimentary, they will respect you for making the effort to learn basic French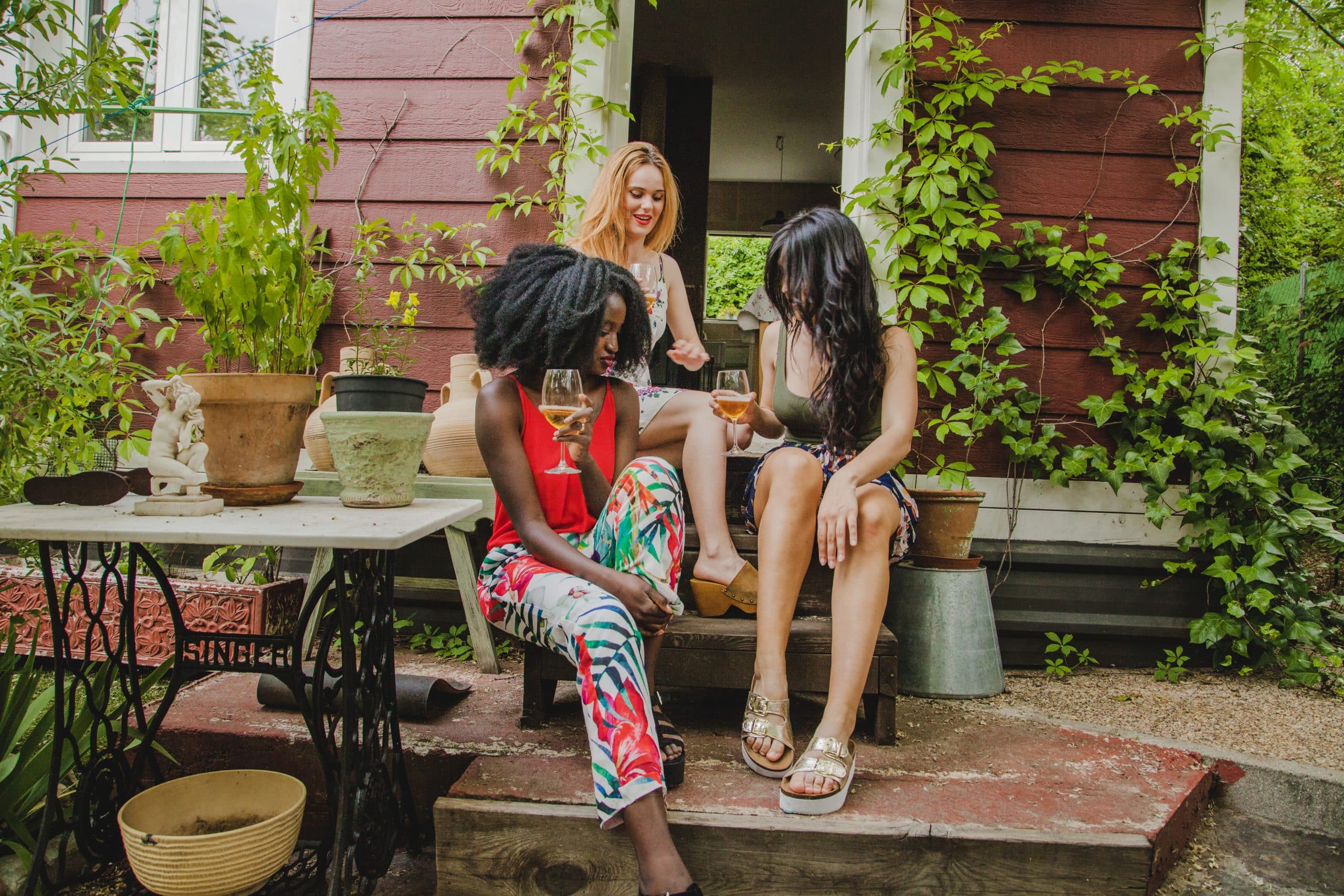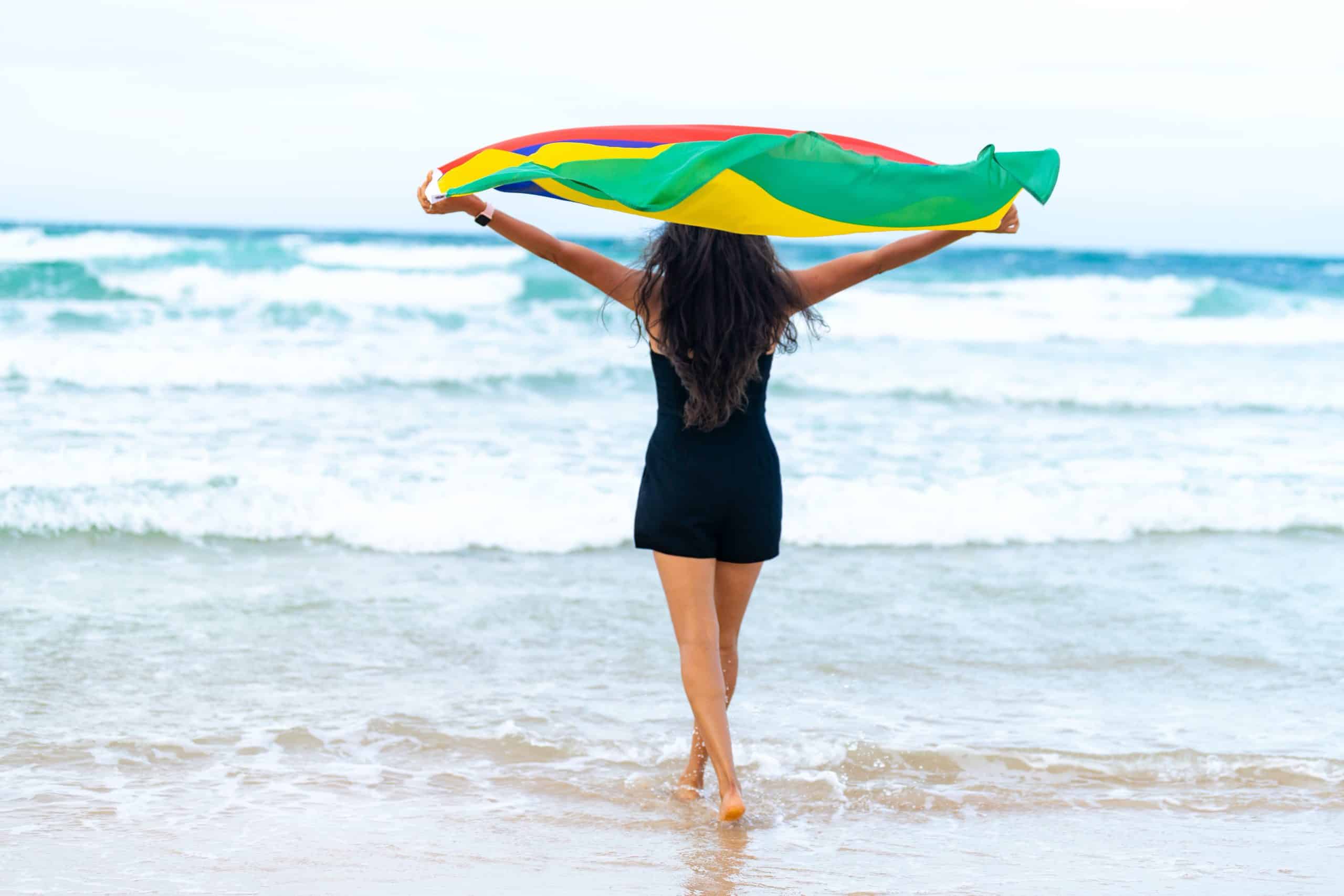 Research the Culture
Before you depart for Mauritius, ensure that you educate yourself on Mauritian culture. Mauritius has a long, rich history. The island has been occupied by the Dutch, British, and French, and there is a strong South Asian influence in local culture as many Indians and Africans were brought to Mauritius to work on tea plantations and sugar cane farms. Giving yourself an historical background before you arrive may help you when it comes to understanding local culture.
Make Friends with Locals
On the topic of communicating with locals, don't be shy to strike up a conversation and possibly a friendship with any locals that you meet. Befriending locals means that you'll gain a true insight into the lives of Mauritians and perhaps even get to experience what they do on a daily basis.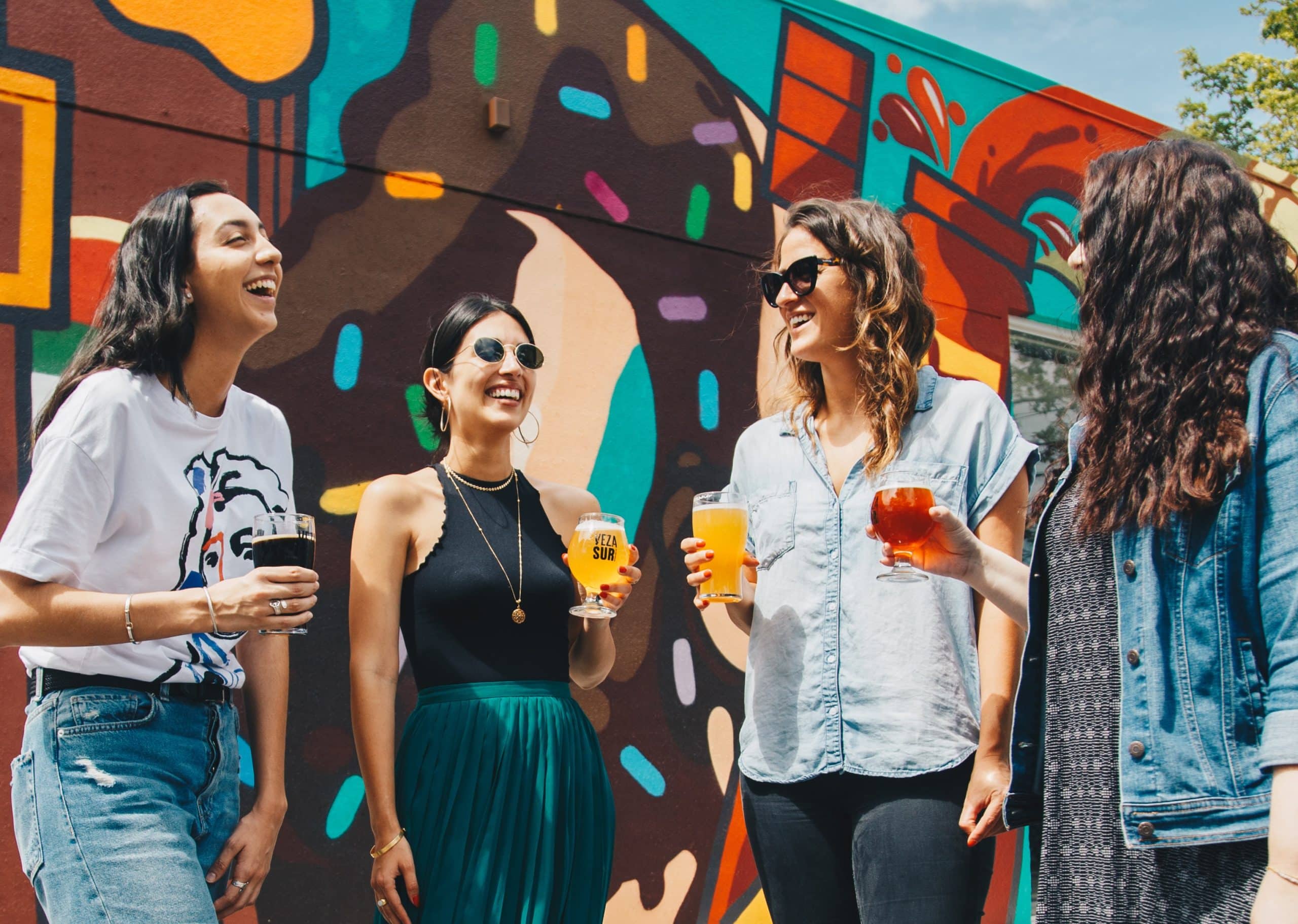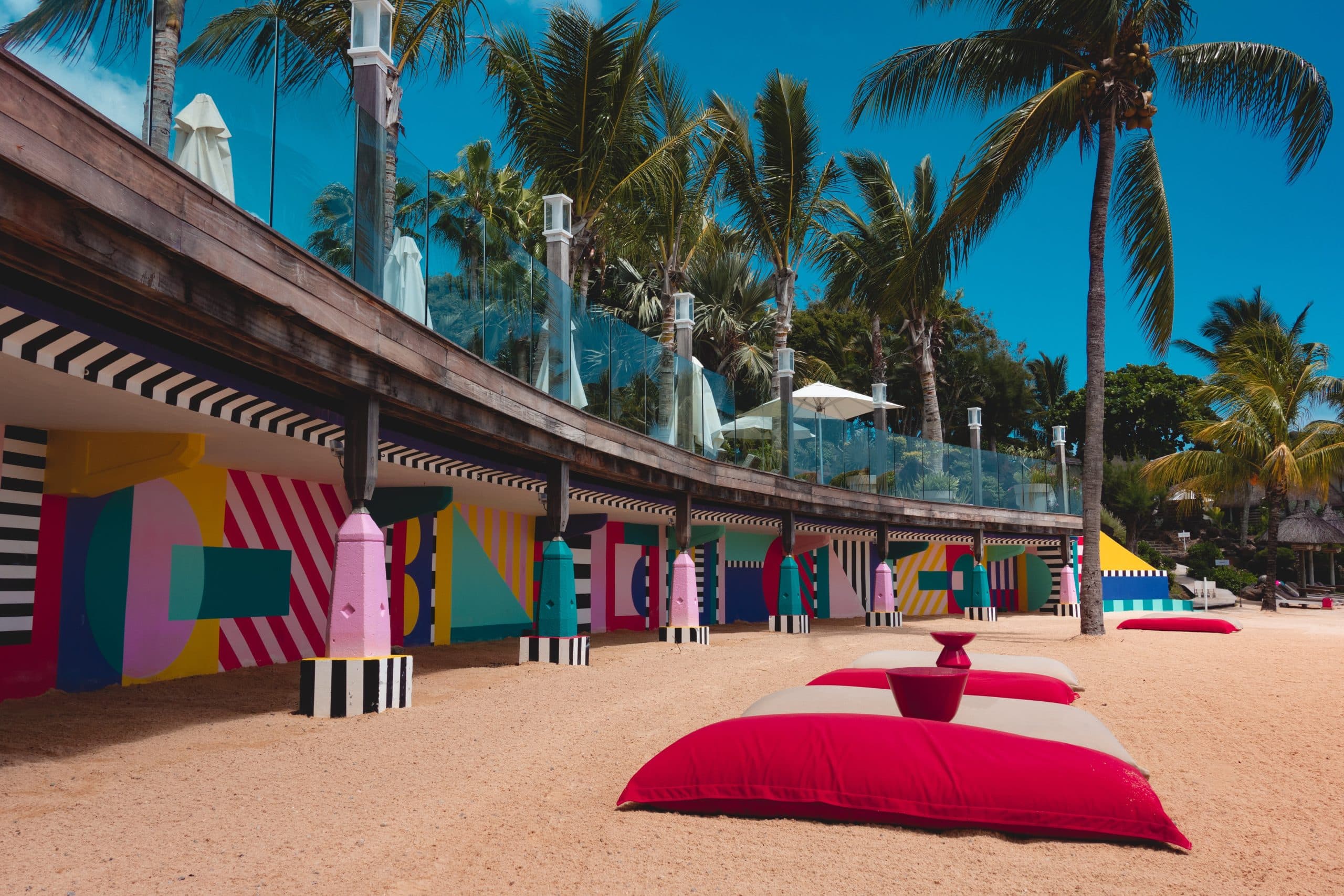 Live Like a Local
One of the best ways to immerse yourself into Mauritian culture is to live like a local. This means using public transport, shopping at local markets, and eating at local restaurants. You'll be amazed at the vibrancy that local culture and cuisine offers!
Hire a Guide
If you have no idea where to start when it comes to immersing yourself into local culture, you may find that hiring a guide is a good place to start. They'll be able to take you to temples, restaurants, and performances that you may never have known about without them. While it can be tempting to stay within the cozy confines of your resort, making the effort to immerse yourself in local culture will definitely prove to be a worthwhile experience.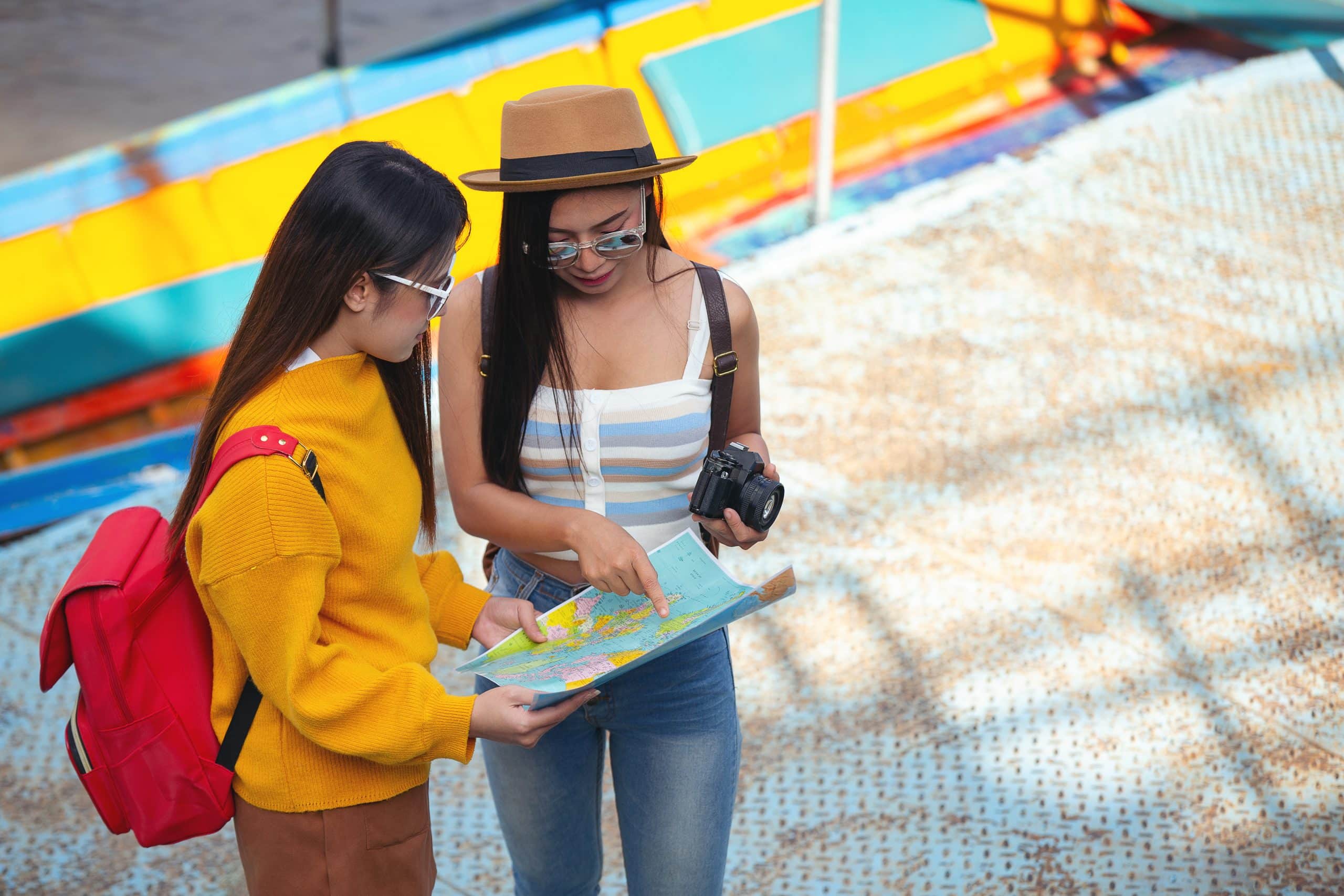 Interested in booking a Mauritian holiday?
The team at Susie Freeman are incredibly knowledgeable and would love to help you plan your dream holiday. Get in touch with us today! We'd love to hear from you!