Susie Freeman Travel – Frequently Asked Questions

Simple answers to questions you may have when thinking about a holiday to Mauritius.
We understand that planning a luxury trip can be overwhelming, which is why we've compiled a list of frequently asked questions to help you plan your dream holiday.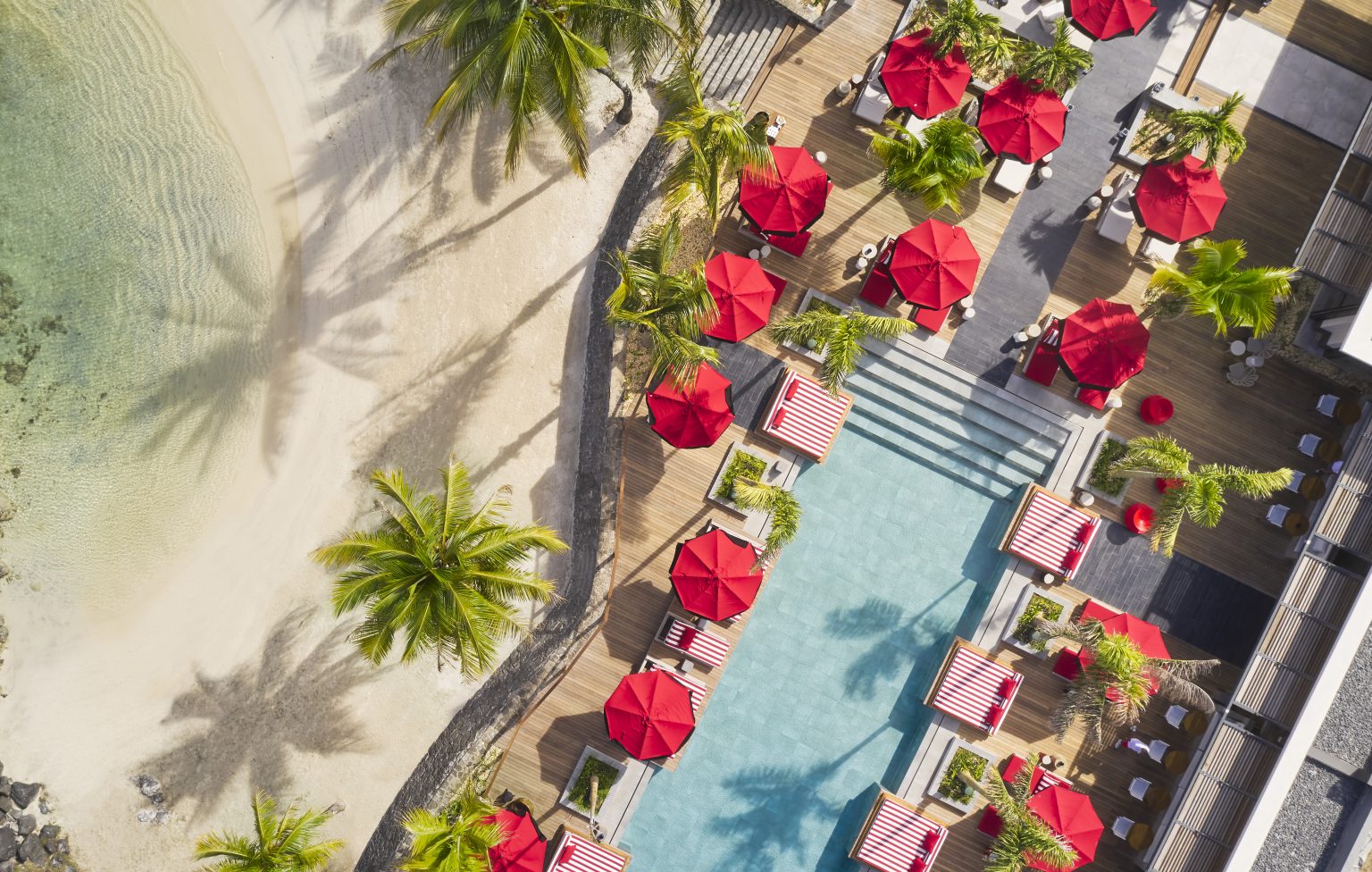 If we want to be near a town, which hotels should we choose?
The main resort town on the island, Grand Baie is the obvious place to stay, with plenty of hotel options.
Small but perfectly formed 20 Degrees South, a boutique hotel on a sleepy peninsula nearby is the only Relais & Chateau hotel on the island. Just 15 minutes away by taxi in the northeast, is Paradise Cove Boutique Hotel, an adult-only built around a sandy cove which is ideal for honeymooners.
If you want somewhere hip and chic, go to LUX* Grand Baie, the newest hottest hotel to open, which is great for families and couples alike. For uber luxury, The Royal Palm is one of the finest hotels in the Indian Ocean, with the best sea swimming on the island. Trou aux Biches Beachcomber, isn't far from Grand Baie, and near the village, with cafes, and Le Pescatore, one of the islands best restaurants. Both Beachcomber hotels offer preferential rates on Mont Choisy Golf Course.
The second largest resort town in Mauritius is Flic en Flac, on the west coast. Choices here are La Pirogue – one of the oldest, established hotels, all single storey and set in very pretty tropical gardens and Maradiva, an exclusive all-villa resort with views to Le Morne and over Tamarin Bay.
Should we go all-inclusive or half board?
Drinks in Mauritius are expensive, as they include 100% tax. If you know you enjoy having a drink on holiday, it's best to know what you're spending up front, as the bill for extras can be huge.
If you are a couple who don't eat and drink much, and plan to go out on excursions, half board will be the best choice, but if you want a bottle of wine with lunch, a couple of sunset cocktails and a bottle of wine at dinner, and don't want to worry about the cost, it makes more sense to go all-inclusive. It is also easier if you're travelling as a family, or with friends. Many hotels also offer lunch, and often high tea. With all-inclusives, you get what you pay for.
The best luxury all-inclusive package on the island is at Constance Prince Maurice – with high quality food, wines and premium drinks and extras such as a couples' massage.
Heritage Le Telfair's all-inclusive offering is also very good, with 12 quality restaurants to choose from.
LUX* hotels also offer a good all-inclusive package, but they are generally very expensive.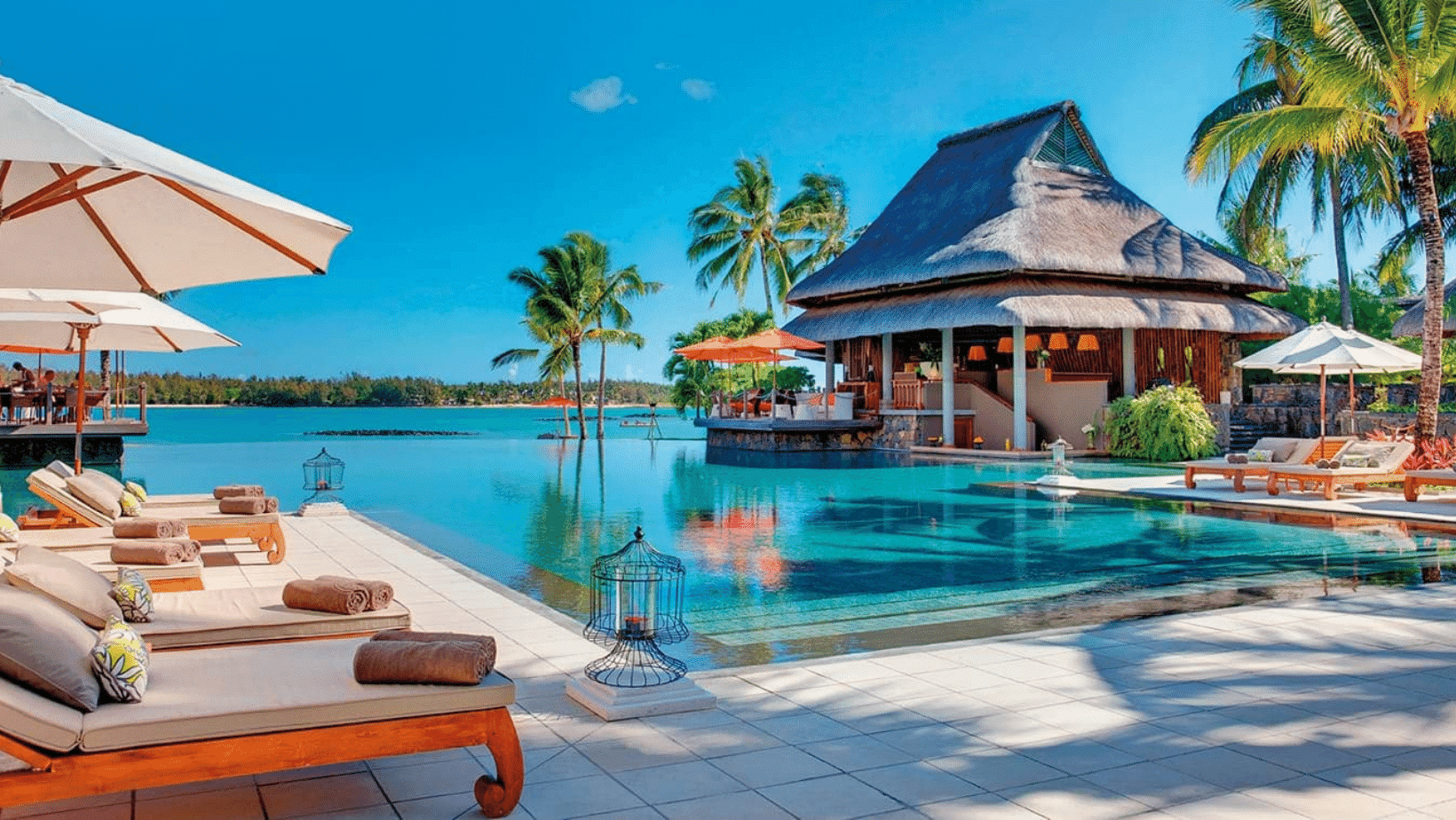 Which is the best airline?
Two direct services fly to Mauritius – Air Mauritius and British Airways. Air Mauritius has frequent flights (four/five times a week) from Heathrow terminal 4. The timings are excellent – you arrive mid-morning, and fly late evening, which allows you to make the best of your day of arrival/departure. British Airways offers three services a week from Gatwick, which arrive in Mauritius at midday.
If you don't mind extending your journey by 3-4 hours and changing planes in Dubai in the middle of the night, Emirates is the best airline for luxury and comfort, and the only one with a first-class service to Mauritius. They fly 3 times daily from Dubai to Mauritius. For families with young children, I would strongly recommend flying direct.
Special requests
We will endeavour to do out very best to satisfy special requests, such as room allocation, but this will be subject to availability at the time of booking. It will also depend on how many repeaters are in the hotel at that time.