GOLF HOLIDAYS
Find your perfect golf holiday in Mauritius, South Africa and Dubai
Golf holidays in Mauritius
Golf is a relatively new sport in Mauritius, and yet its range of world-class golf courses and excellent facilities offer exceptional golf holidays for both keen golfers and complete beginners. With 10 18-hole Championship courses on the island, you'll have your pick of award-winning golf courses, many attached to the best luxury hotels in Mauritius.
Please get in touch and we'll be happy to discuss your golf holiday options.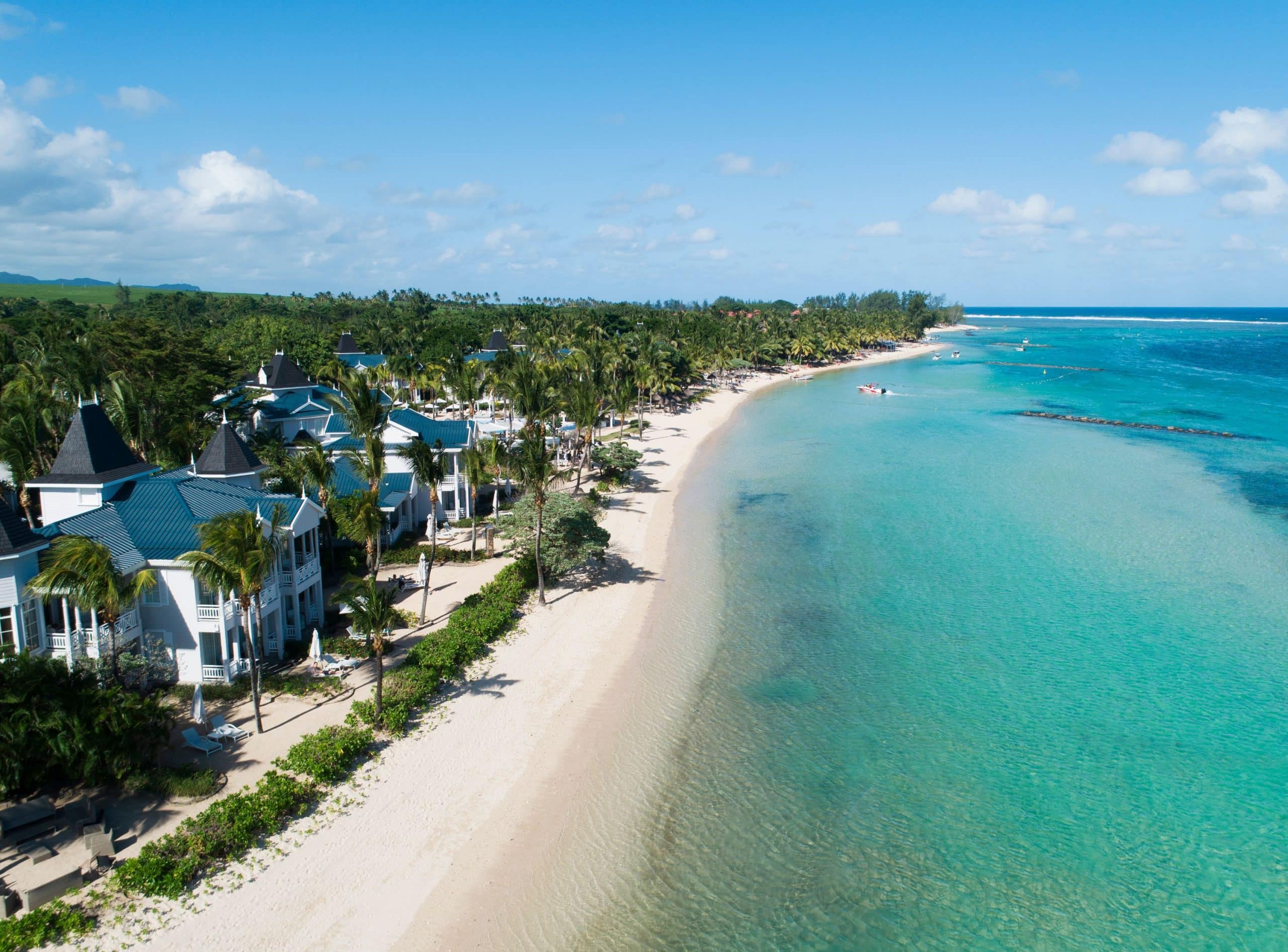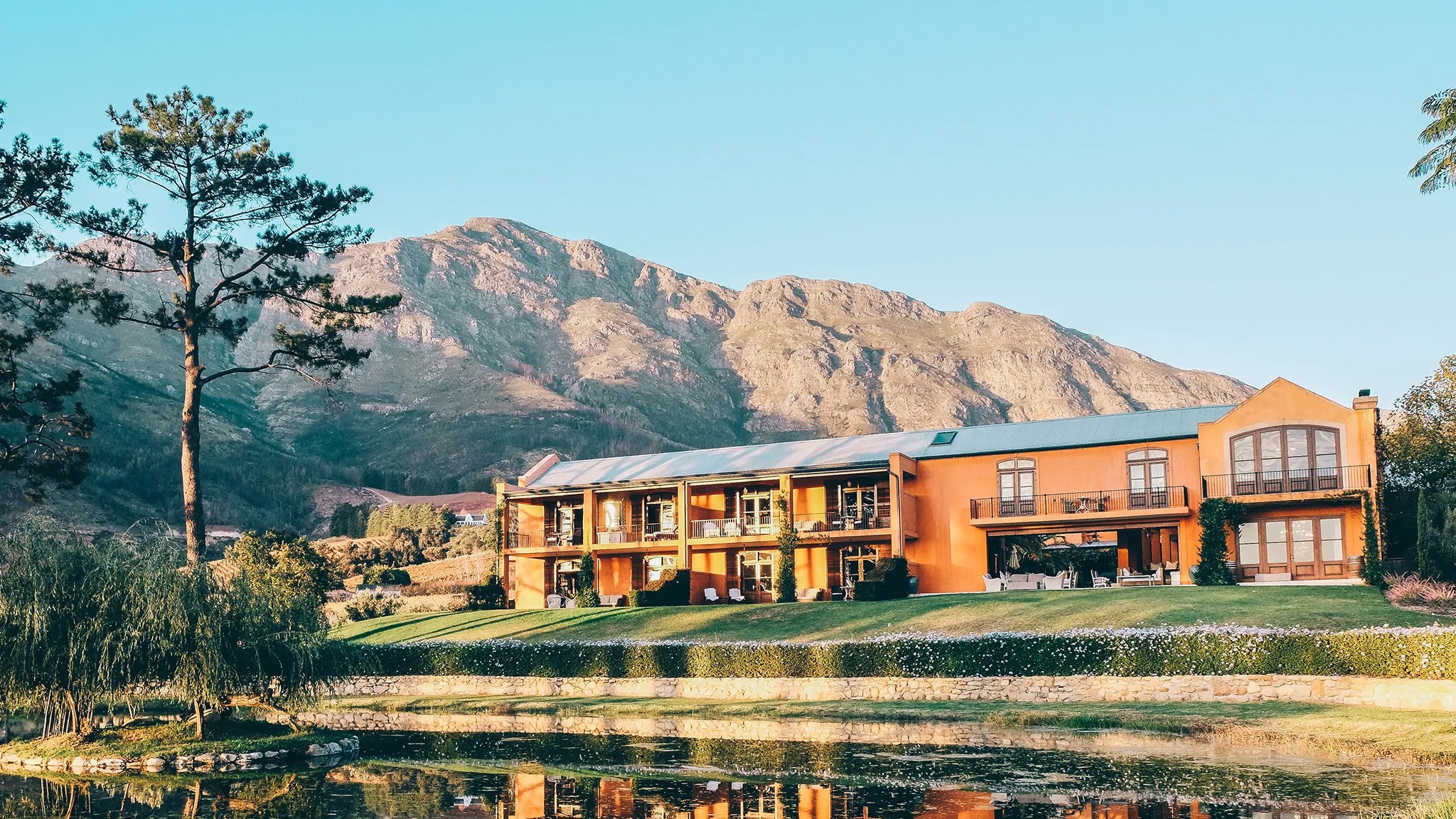 Golf holidays in South Africa
South Africa has positioned itself as one of the leading golf holiday destinations in the world, and with good reason. A combination of exceptional golf courses, breathtaking surroundings, luxury accommodation, and  excellent food and wine combine to create a truly unforgettable golf holiday in South Africa.
Allow us to talk you through your choice of iconic, award-winning golf courses in stunning South Africa.
Golf holidays in Dubai
Given Dubai's stellar reputation for luxury hotels and superlative service, it comes as no surprise that it is also home to a number of world-class golf courses. The weather is usually dry and can get very warm, so we'd always recommend winter, spring and autumn. Facilities are always excellent, offering something for both expert golfers, those wanting to improve their handicap, or simply enjoy a leisurely tee off.
We work with some of the best hotels in Dubai, and are happy to talk you through your options.