EXPERIENCES
From luxury villa stays to spa holidays and golf breaks, our experiences are bespoke and unique
As the go-to experts on Mauritius, South Africa and the Indian Ocean, we know that it's the experiences that make a holiday truly special.
Spa Holidays
We feature some of the finest spas in Mauritius, the Seychelles, the Maldives and South Africa, and our personal contacts mean we can organise exactly the wellbeing and relaxation programme you need. From post-flight massages and rejuvenating facials to tried-and-tested wellness packages in our luxury hotels, we'll make sure your holiday is truly restorative.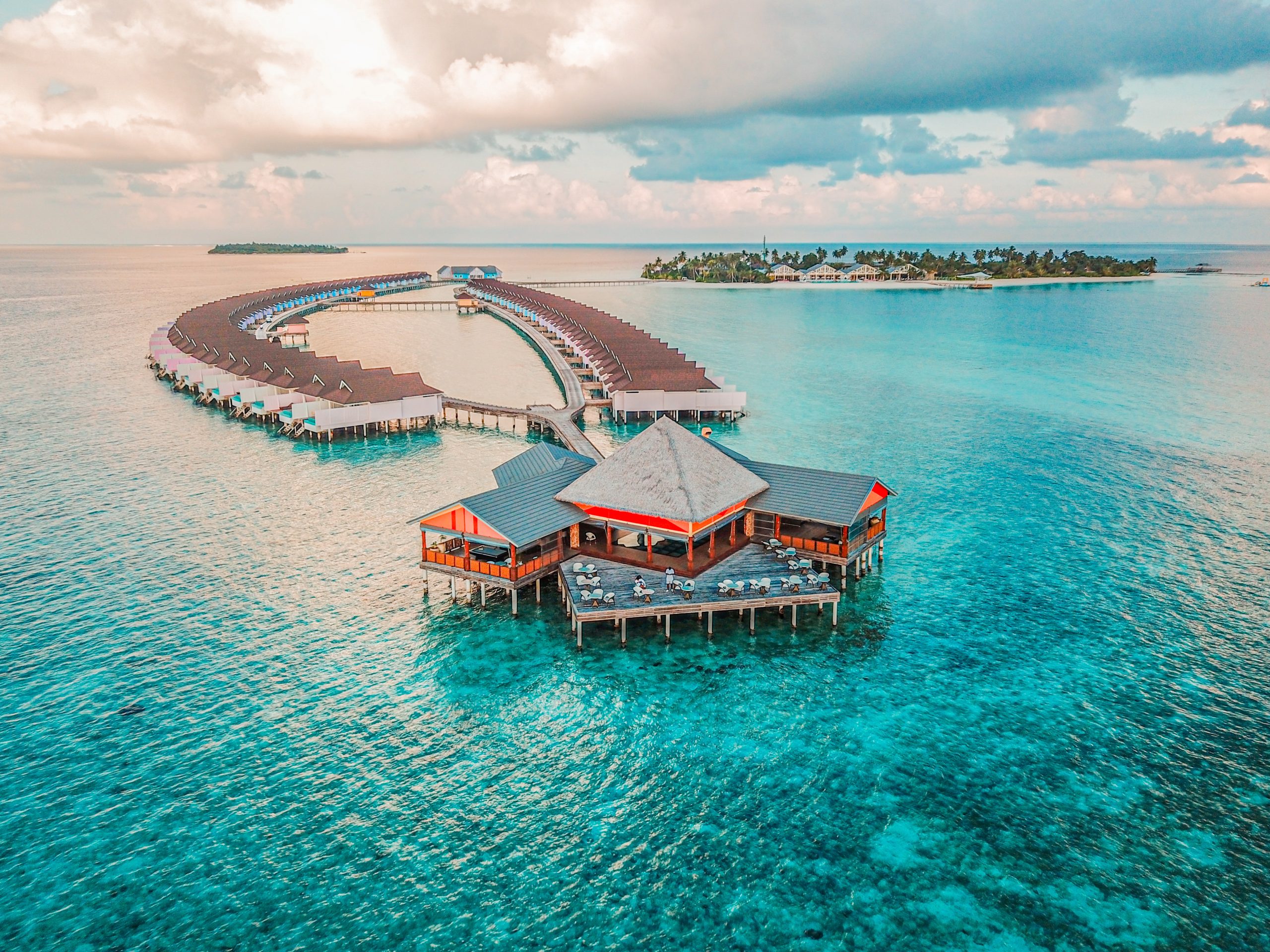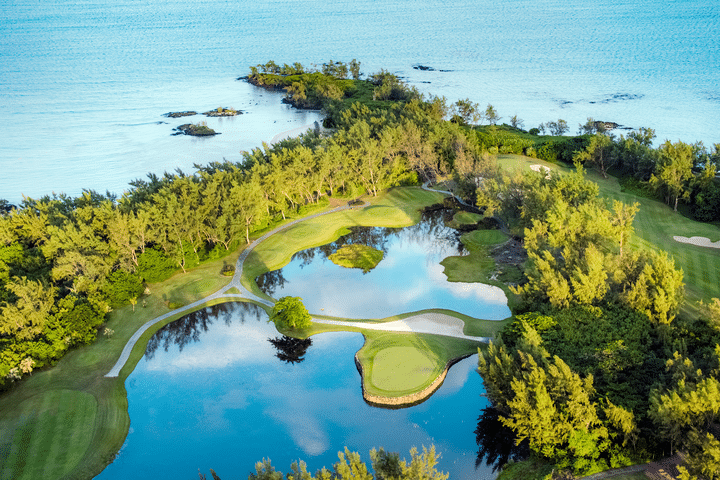 Golf Holidays
Although Mauritius is relatively new to golf, it punches well above its weight, with ten 18-hole Championship courses on the island. South Africa is, of course, known for its exceptional golf courses, so whether you're a keen golfer or relative beginner looking for tuition, our expert team can arrange exceptional experiences on some of the most picturesque courses in the world.
We also arrange golf holidays to Dubai, which offers world-class golf courses for all levels.
LUXURY VILLAS
We work with muse villas to curate an exceptional portfolio of luxury villas in Mauritius, offering the finest private villas on the island. With an expert team to look after you from the moment you arrive, you can choose from designer villas located right by the turquoise sea, to family villas immersed in tropical nature. Get in touch and we'll find the perfect villa for you.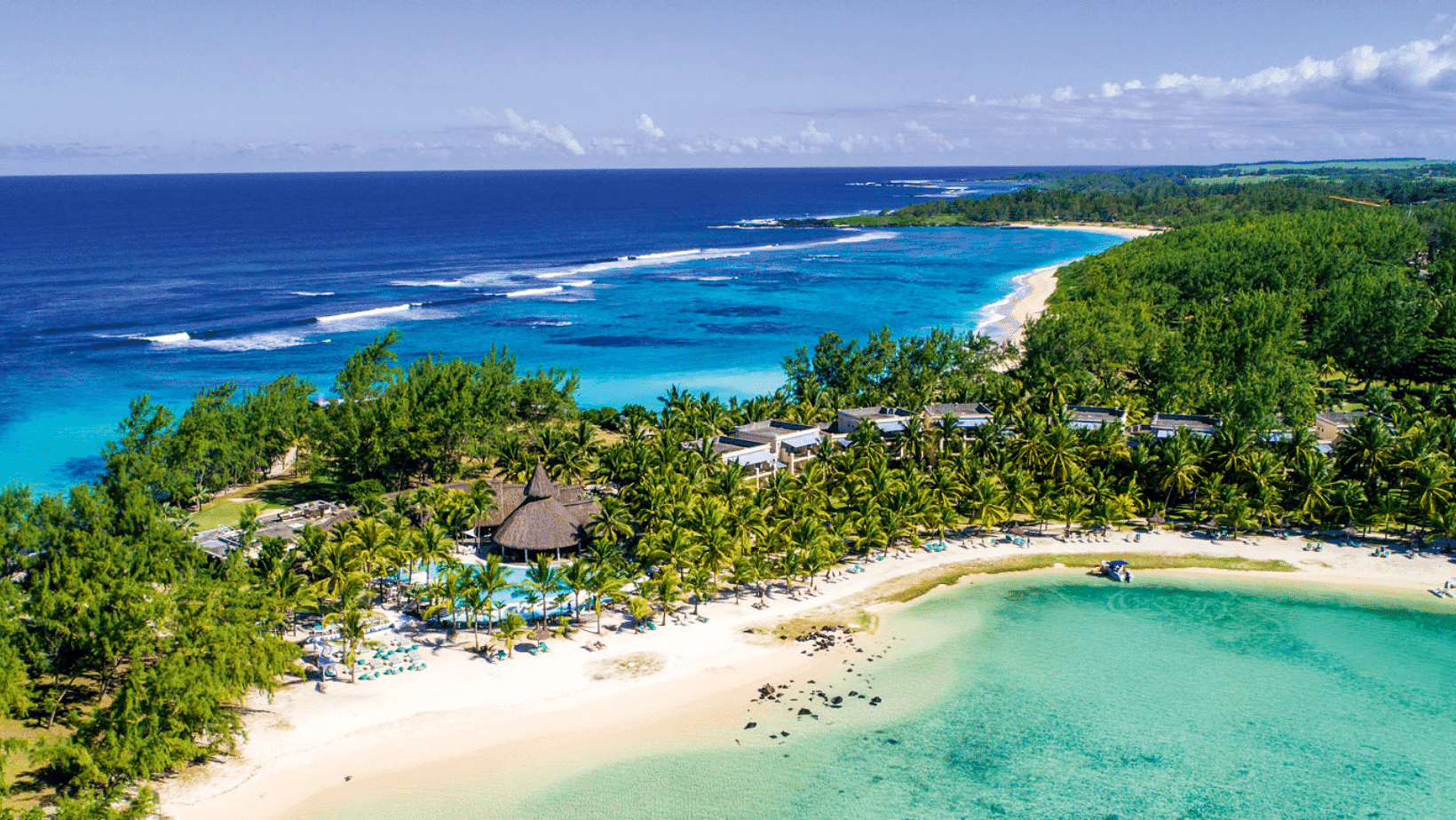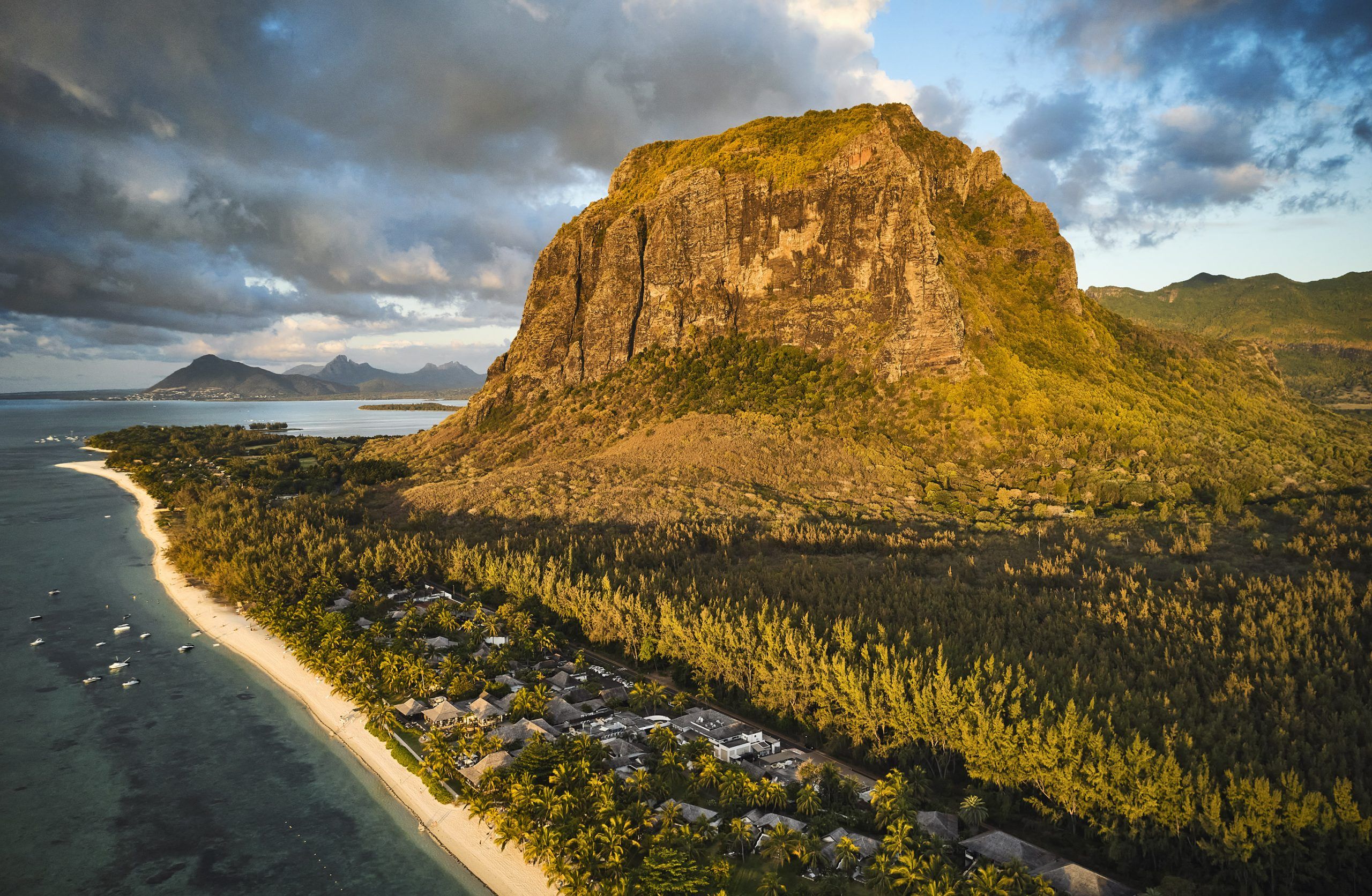 BESPOKE TOURS
Our on-the-ground expertise and 24-hour concierge service can organise anything from tailor-made local tours that take in the best of the destination's culture and heritage, to foodie experiences, shopping trips, romantic excursions and adventure experiences for the whole family.