SPA HOLIDAYS
We offer some of the best spa holidays in Mauritius, South Africa, the Indian Ocean, Dubai and Oman
Spa holidays in Mauritius
With over 25 years' experience in organising luxury holidays to Mauritius, we know the very best spas on the island. From post-flight massages and rejuvenating facials to tried-and-tested wellness packages, fitness programmes and targeted detoxes in our luxury hotels, we'll make sure your holiday is truly restorative.
Please get in touch and we'll organise your perfect spa holiday in Mauritius.
Spa holidays in the Indian Ocean
A luxury holiday in the Maldives or the Seychelles isn't complete without an indulgent spa experience, and we know just which ones are the finest. Working closely with our luxury hotel partners, we can advise on the best treatment schedule for you, from relaxing post-beach massages and facials, to full week-long wellness, detox or fitness experiences.
Let us know your preferences and we'll arrange an idyllic spa holiday in the Maldives or Seychelles.
Spa holidays in Dubai and Oman
Dubai is known for its luxury experiences and its sumptuous spas are no exception. Make the most of our hotel partners' world-class spa facilities during a luxury holiday in Dubai or allow us to arrange your bespoke spa holiday.
Alternatively, opt for a holistic spa experience in Oman, where a cultural escape comes hand-in-hand with indulgent and results-driven wellness.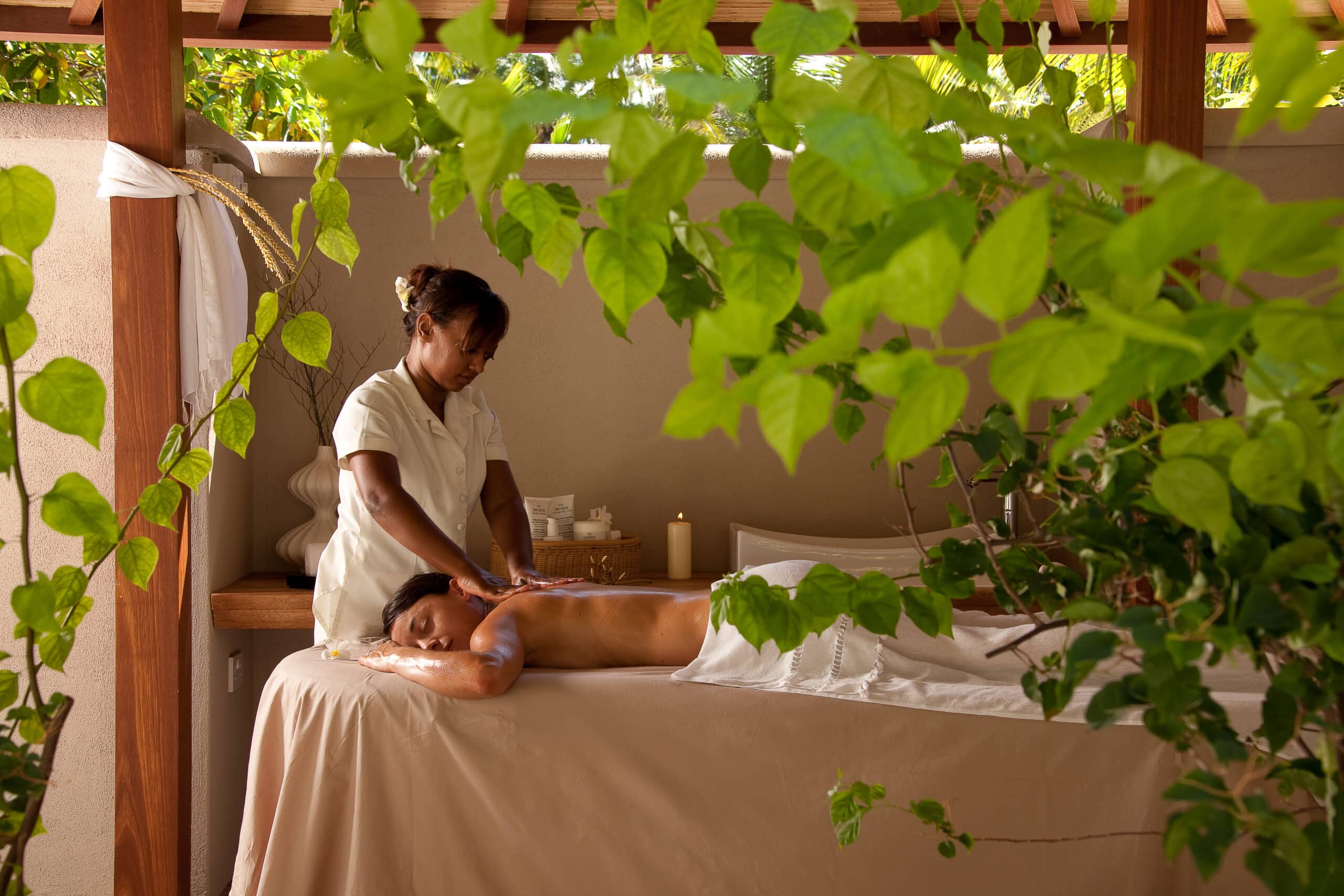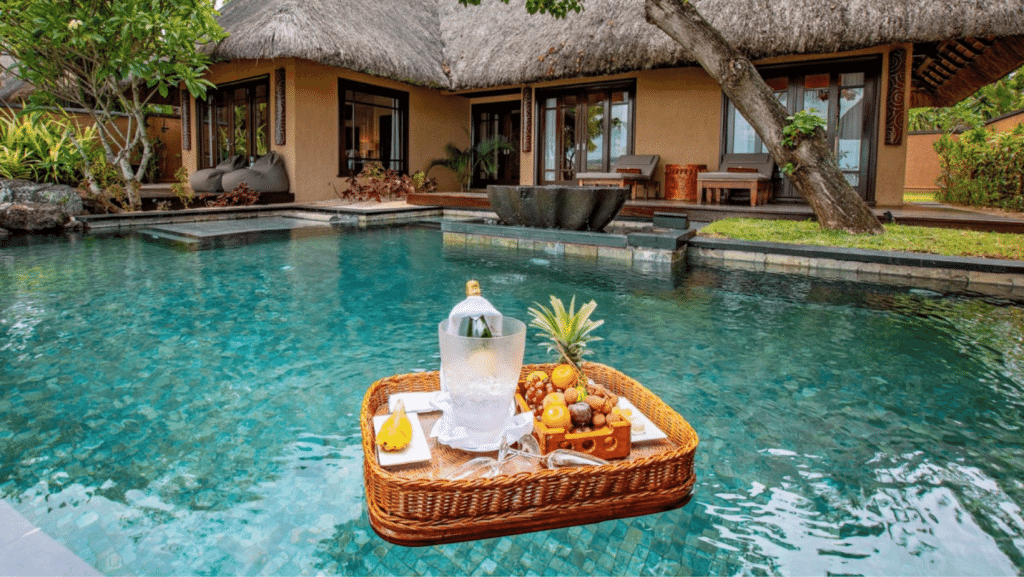 Spa holidays in South Africa
The spas in the luxury hotels of South Africa offer a wonderful counterbalance to the range of cultural, outdoors and safari experiences. If you're staying in a city, our luxury hotel partners offer restful escapes from the urban bustle, while even the most remote safari lodges have skilled therapists on hand for post-safari spa treatments.
Please get in touch and we'll advise you on what will suit you best.