Five reasons to go north in Mauritius

I like to visit the north of Mauritius, as it offers so much. In the twenty years or so years I have been visiting Grand Baie, it has transformed from a simple fishing village to the islands' 'St Tropez'. It's easy to see why.
Set around a milky-blue bay, in the sunniest part of the island, it's vibrant and buzzy, with beautiful beaches, hot shopping at Sunset Boulevard, and a host of restaurants and bars. It also has a great selection of luxury hotels, from the most prestigious address on the island to the hip hot new LUX* Grand Baie. If I ever came to live in Mauritius, it would be here.
Being at the top of the motorway (which starts at the airport), everything is accessible from here. You can easily visit the Patrick Mavros atelier and botanical gardens, and it's quick to get to the capital, Port Louis, for horseracing, if you want to.
Conveniences – from banks to boutiques – are at La Croisette, the islands largest shopping centre, and government improvements include a pavement along the beach and free Wi-Fi at Sunset Boulevard. Grand Baie even has its own 18 hole golf course, at Mont Choisy, so you don't need to travel far to practice your swing.
Here are my top five reasons to visit:
1. For your health
You can take care of all of your medical needs while on holiday, in and around Grand Baie. My GP (Dr Brigitte Labat located at The Grand Baie Business Park) can refer one to Clinique du Nord in Grand Baie where blood test results come back in a couple of hours.
I have had dental work done in Trou aux Biches – including dental implants, which were perfect. They also cost £800, rather than the couple of thousand I would have been charged at home. For any cosmetic needs, Centre de Chirurgie Esthétique de l'Océan Indien offers Botox, facelifts and hair transplants.
2. It's the best place on the island to eat out
Not everyone wants to eat at their hotel. Grand Baie has the widest choice of restaurants of anywhere on the island and offers fine dining to local street food. Every time I go, there's somewhere new to try.
The best restaurant is still Le Pescatore at Trou aux Biches, where you are welcomed by the gracious Odile and can enjoy Mauritian gastronomy by the sea. I get my Dholl Puri (a spicy wrap stuffed with curries and pickles) from the lady in a green hut in the Grand Baie car park overlooking the sea!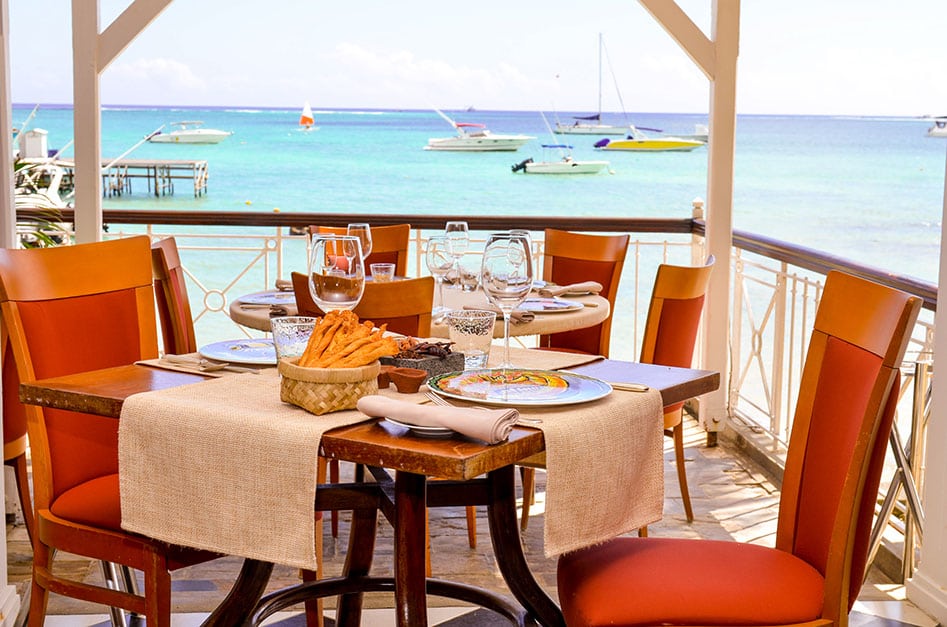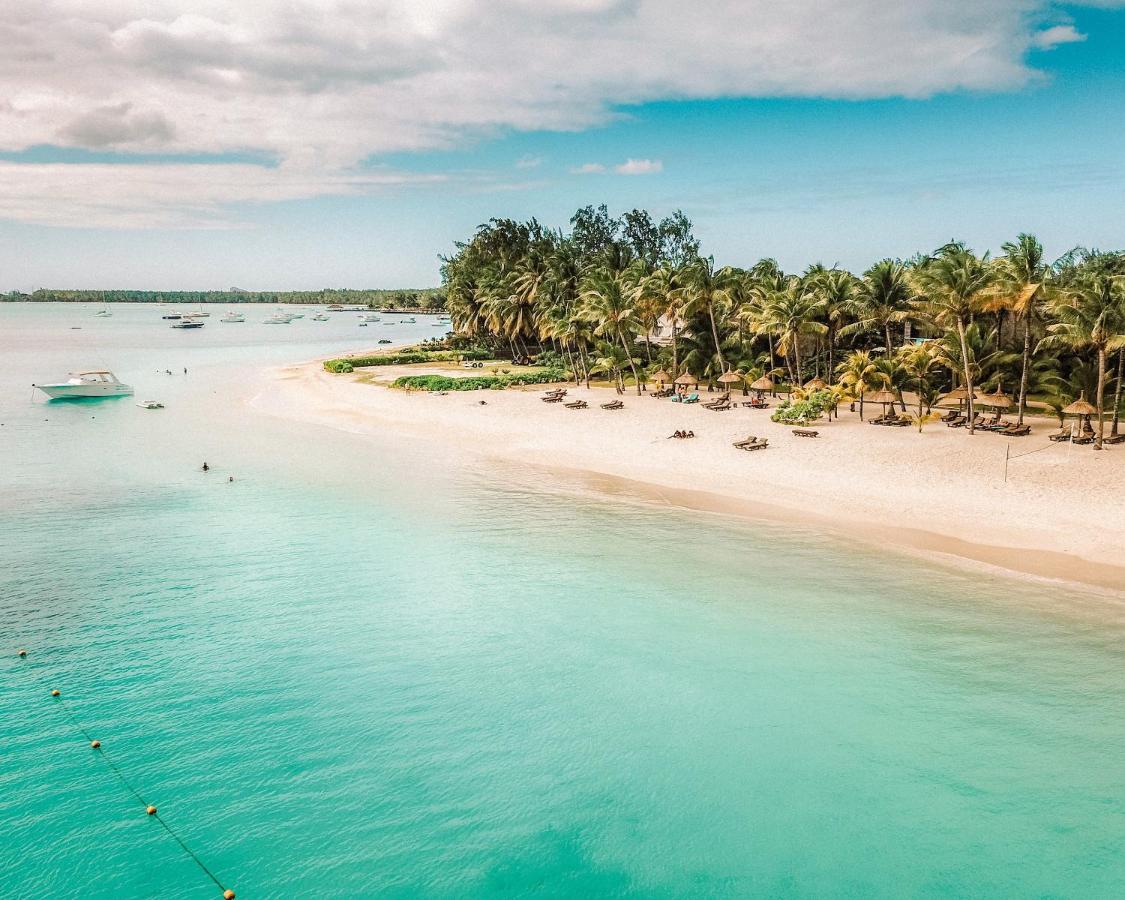 3. Fabulous sea swimming and island-hopping
Lay your picnic blanket on the pretty cove of La Cuvette (or book a table at newly opened chic beach club NJOY) or on the idyllic white sands of Mont Choisy or Trou aux Biches. For those interested in visiting the northern islands, catamaran trips take you to snorkel in clear seas and to relax on a pristine white sand beach – you can even go for lunch at romantic ruin, Governors House.
A top day out is to take a private speedboat along the pretty north coast, with a picnic from the hotel on board, stopping at tranquil Ile aux Bernaches (Bernaches Island), for a dip in the mangroves.
4. There are some great places to stay
The Royal Palm is still the most prestigious, and luxurious, hotel on the island, with a new general manager, Ms Isabelle Bouvier, and a brand-new chef. It is brilliant for sea swimming and as non-residents can't visit, very private. On the sleepy residential peninsula nearby, is the small but perfectly formed 20 Degrees Sud, a Relais & Chateaux hotel – the only one on Mauritius – which prides itself on its cuisine. It works well for single ladies on a work trip.
On the quieter northeast coast is the adult-only Paradise Cove Boutique Hotel, built around a cove, which is perfect for couples – particularly honeymooners.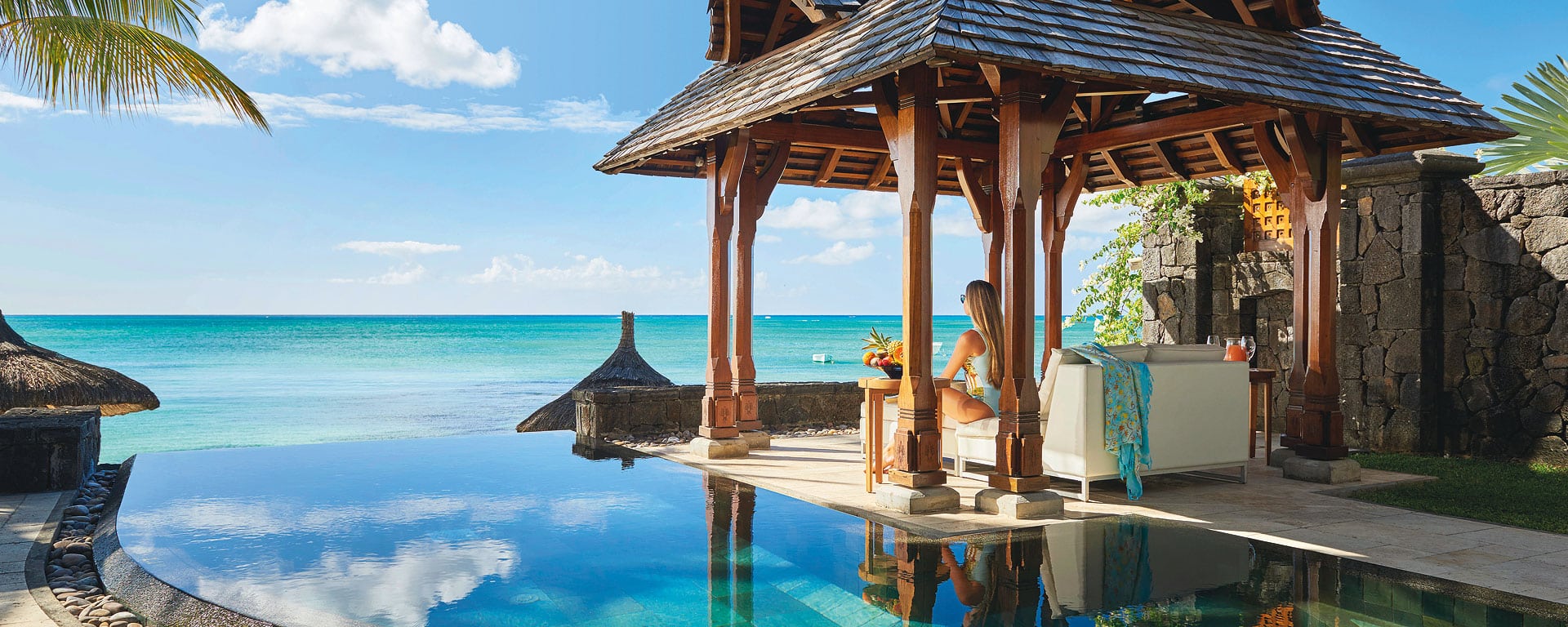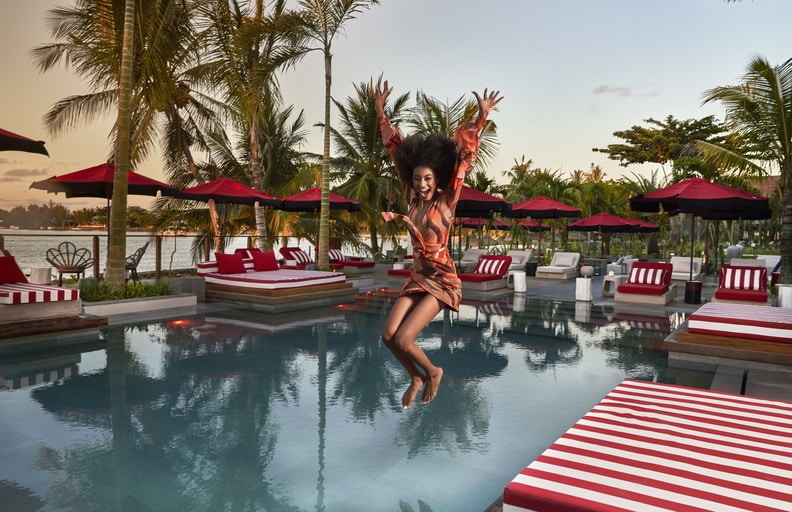 5. It has a hot new hotel
Hip and modern, with interiors designed by Kelly Hoppen, the new LUX Grand Baie, which opened last December, offers something fresh and new. It has a spectacular view from its rooftop terrace, smart Asian-fusion restaurant Ai Kisu, a nightclub and a beach club, as well as a three-storey hydrothermal spa.
Great for couples and families alike – from babies to teens, it also welcomes non-residents, so those staying nearby can also enjoy what it has to offer.
Feeling inspired? Get in touch and let us arrange your bespoke luxury holiday to Mauritius.